Taylor and Sean (her partner videographer) are very enthusiastic and always willing to listen, learn and grow from every interaction with the customer. They also respond very quickly. I love their work ethics. When I talked to other photographers and videographers, they weren't as flexible and not really willing to adjust to the customer's needs. Every time I request something, they try to charge us more. That is why I chose Taylor and Sean.
"My husband and I are so thankful that we hired Taylor and Sean to record our wedding, because it was one of the best wedding decisions we made! Taylor and Sean are such kind, talented and professional artists. They captured our wedding day perfectly and with such beauty. It brought tears to my eyes and the eyes of my family and friends. Taylor was very accommodating, timely, and helpful as we discussed our visions for the video and the video exceeded our expectations. We received our trailer within days and our final video with the original files within two weeks. We could not be happier with Taylor and Sean!"
Photo by: Justin Yang
"Taylor is phenomenal! She is immensely talented, highly professional and creative.
Traveling from San Diego to Hawaii, I was reluctant to book a session as I was afraid we would miss the session due to weather, traffic, etc... then throw some jet lagged kids in the mix and our chances of a great session was slim. Well, Taylor made sure we were on the dryer side of the island but still had the back drop I was looking for; picked a time that still had great light but worked with the kid's nap schedule; and was very flexible in the date as we were going to be on the island for 7 days with 3 of the days forecasted to be raining.
The photos were absolutely stunning. She made us all feel at ease and captured how my family is naturally. She was even able to get some great shots of my three-nager who was throwing a fit because her baby brother was getting a lot of attention for his cake smash.
She made the whole process stress free and she was very easy to get a hold of if I needed to ask her something. We got the sneak peak and full gallery shorter than her promised time. Will definitely use her again when we get the chance. We can't thank her enough!"
"I was in a scramble to find a photographer for my senior portraits. Taylor has an amazing eye and talent for capturing raw moments. Her aesthetic allows the natural beauty to shine without over editing her photos and "making" them look beautiful. She was so patient with me and allowed me to express all that was in my mind for our session. I had so many ideas and she made it come to life, better than I ever expected. Taylor was so open to my ideas and gave me a lot of suggestions to help me create a shot. She is willing to shoot at any location, east, west, north, or south. She is so mindful about little details it made me feel that my vision was important. She is very knowledgeable about the way natural lighting works. She made the environment so easy and comfortable. I was blown away with how efficient she got my photos to me, they came out beautiful! You can tell that she works hard and takes pride in her work. Taylor doesn't do this just as a hobby, but the love and passion she has for capturing raw moments, shines through in her photographs. Thank you Taylor for capturing these photos that will last a lifetime. I will definitely be recommending her services to family and friends!"
"Taylor has become our go-to photographer for our growing family. From maternity to newborn and beyond, she has captured us in the most intimate and important time of our lives. She has a calm and sweet demeanor, she makes us feel at ease while posing and shooting, very professional, and her work product speaks for itself. She is amazing and I couldn't recommend her more highly. Time is flying by with our little one, and we only have Taylor to thank for in helping us relive our memories everyday through the art of photography. We thank God for her and her talents!"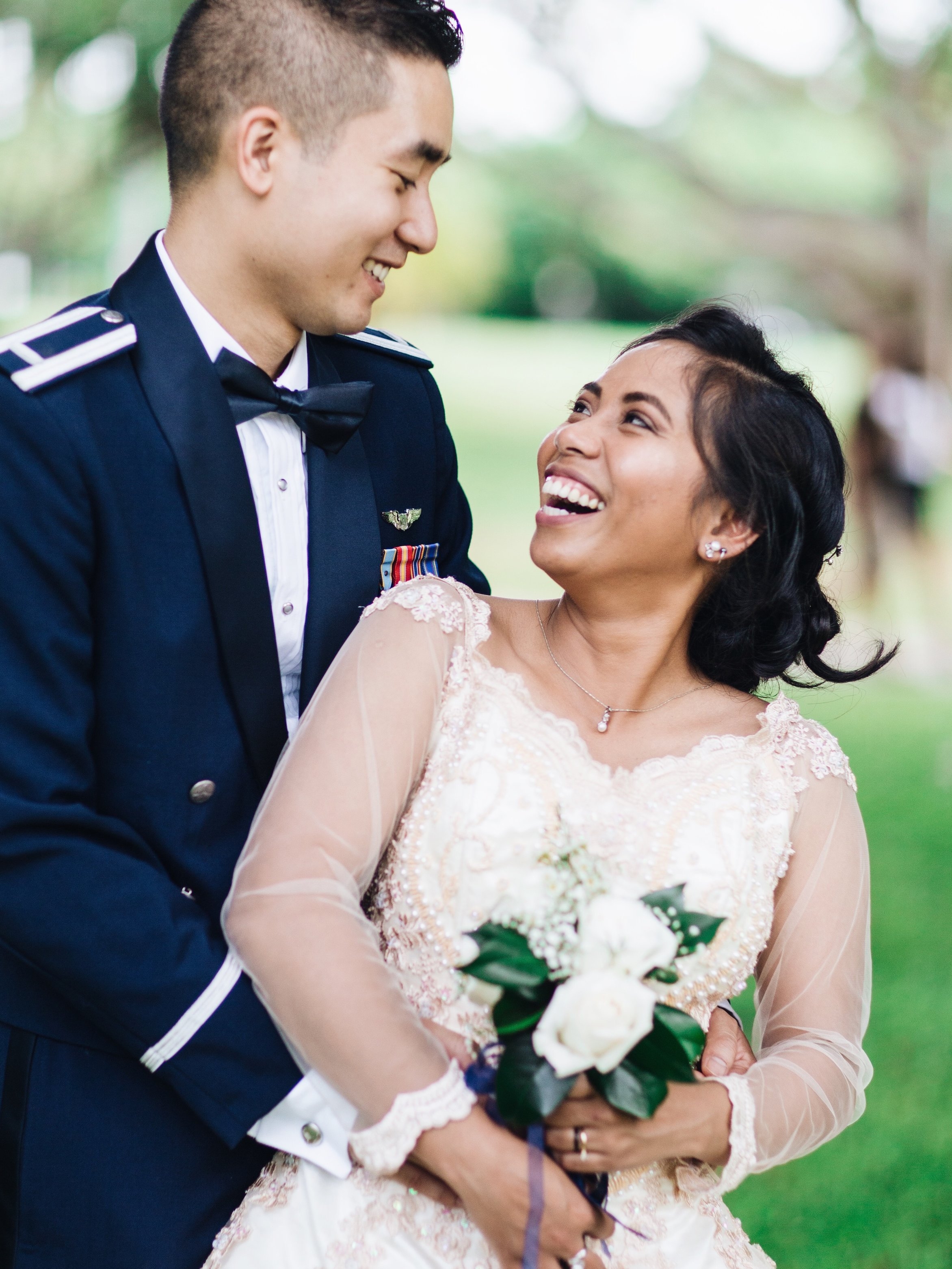 "Taylor is an amazing photographer and we are very happy we chose her to be a part of our perfect day. We are speechless with how beautiful the photos came out. Our pictures speak for themselves and clearly shows how happy we are on our wedding day. Most of them are candid and very real.

Taylor is very professional with her job and punctual! She gave us a timeframe for when can we see the preview and the entire collection and we received all of them on the given time. Her service is certainly within our budget!

We already recommended her to all our family and friends who wanted their pictures taken by Taylor, if they have an event or for photo shoot in Hawaii. We highly recommend her and we will certainly request for her service again and again."
"Taylor is excellent! She recently shot my graduation pictures and I couldn't have been more pleased. Not only did the pictures come out beautifully, but she also made me feel relaxed and comfortable during the shoot. I highly recommend her to anyone who's looking to capture any of your special moments."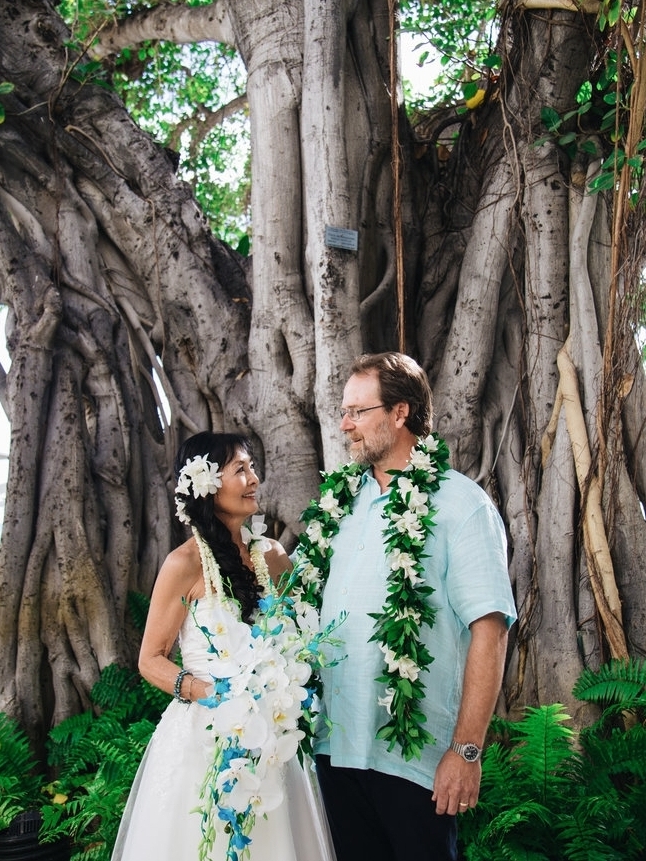 "Taylor's photos of our wedding were more than what we expected. Gorgeous! She captured our happiness and sealed it in our photos. We will always have these wonderful memories. Love your work Taylor!"
"Taylor did our wedding photography and I gotta say, she is the most positive, patient, talented person for the job! Our wedding was very unplanned as far as program goes and she was amazing at figuring out the best way to manage her time and capture every moment even with the bridal parties being split quite far apart in the beginning. With Taylor taking charge, I no longer felt any worry about having our best moments captured on film (or digital photography today)! Thank you Taylor and Sean! We will be asking for you for future events!"
"Very talented photographer who has a sharp eye & is open to your chosen location for your photo session. Don't have an idea? Taylor has a number of great locations to shoot. Taylor is very professional, enthusiastic, hard working, & takes pride in her work. She is efficient in getting your photos to you in a timely manner digitally. Highly recommend Taylor & you won't be disappointed."
"Our wedding photos came out so perfect! My husband and I truly appreciate the great service both Taylor and Sean provided for us on our wedding day. And to top the night off, they even stayed later than what we agreed on to actually help us clean up! Seriously in awe of how perfect everything turned out."